Controlling View s.r.l. - P.IVA 07458740961
versione italiana


For us Management Controlling is
the first tool the company has
to check its performance and to ensure the consistency
between the future development and
the vision it aims to achieve.
What vision do you have for your company?

Controlling View is a consulting company with particular expertise in controlling business process modeling, design and ERP implementation.
The company was founded by a team with a long experience
in business consultancy and offers the following services:
Controlling business process assessment and design.
Controlling business process re-engineering.
Controlling business process management custom-tailored training.
The services offered have been well consolidated in manufacturing,
chemical & pharmaceutical, service and retail sectors.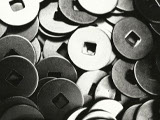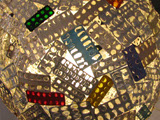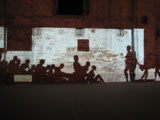 The specific expertise of Controlling View is supported by a solid and
proven experience in managing global business processes.
The company's project activity is focused on designing information systems
supporting the specific Management requirements.
The functional based approach utilized is independent from
the software solution adopted by the company.
SAP ERP is the reference platform. Thanks to its long experience and
expertise in design and implementation projects Controlling View can deliver
specific consultancy activities and solutions in the following areas:
SAP finance and controlling business process assessments and designs.
SAP finance and controlling business process implementation
and re-engineering projects.
SAP finance and controlling end users and BPOs training.


CONTROLLING VIEW s.r.l.
Via Gabriele Rossetti, 17
20145 Milano
Tel. +39 02 8457 8497
info@controllingview.it
Alberto Comelli
mobile +39 335 54 94 618
acomelli@controllingview.it